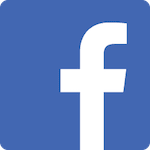 Nice place, clean, the guys are very good too. I had a good time over there.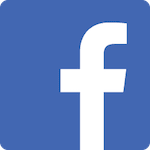 I just dropped in for their Sunday open mat. Everyone was super welcoming and the rolls were top notch. Thanks for the hospitality 🤙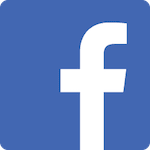 Our almost 5 year old daughter absolutely loves BJJ! Coach Nassib is incredible with the kids. He is firm, encouraging, and fun. In just a few weeks, my daughter has learned so many techniques and moves. BJJ is a great confidence booster AND the best self defense there is. I'm grateful our family found Fenix!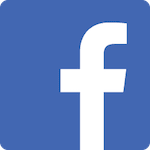 Great place with great people!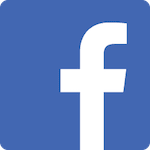 I trained with Nassib for many years. He is a BJJ black belt who is knowledgeable and patient when teaching but still pushes students to the best of their individual abilities. Fenix Danvers has a friendly team atmosphere and is a great place to train for adults and kids.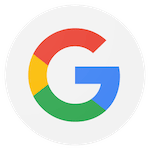 There are plenty of BJJ coaches, and gyms in the area to choose from, but if you're looking for a warm, family friendly environment, with a clean mat, and top notch instruction, then look no further.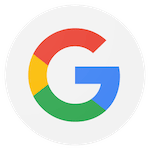 I am new to Fenix BJJ. What an amazing intense workout. I thought I was in decent shape but nope. I got a long way to go and this is the place for me. Great people from coaches to the lower level student. Everyone is helpful and eager to teach/help.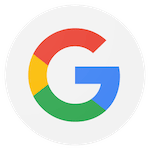 One of the best places to train BJJ. Highly recommend this place to anyone from beginners to the most experienced students. The coach will push you to become the best you can be and take you to the next level. But don't take my word for it, join!! You won't be disappointed.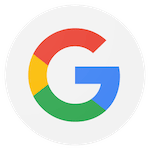 Highly recommend this place, coach Nassib is great, my daughter loves to go to class. Perfect place for any age to get trained in a professional environment, learn to be respectful, disciplined.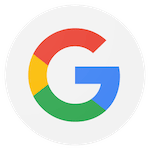 I'm fairly new to Fenix, I've been coming here since November of 2019. I highly recommend this studio because both the coaches and experienced BJJ students are knowledgeable and provide an awesome atmosphere.